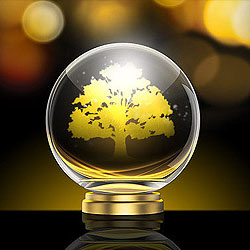 About Goldentree Financial Services
Goldentree was established in 2001 and the principal shareholder is Fred Done of Betfred.
Goldentree is a finance business, lending its own cash, on a secured basis, in the short term property finance sector.
Goldentree is funded by private capital and this gives us the flexibility to underwrite deals and operate in a way which our competitors cannot.
We are experienced property professionals in our own right and can often see our customer's deals from your point of view.
Service is a key part of what we do and we promise to give you a fast answer, whether yes or no, and to deliver funds within agreed timescales.
We want our customers and introducers to come back again and recommend us to others.
Goldentree does not provide or arrange Regulated Mortgage Contracts. Our Associate Company, BIRCHWOOD MORTGAGES LTD, is authorised to provide mortgage lending. Please contact Rick Wilfan at our Birchwood Office or visit www.birchwoodmortgages.co.uk for more details.
The Way We Work
Meet The Team
Loan Enquiry