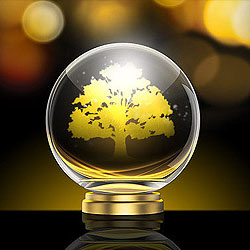 Forms
Please complete ONE of the below short applications forms and submit online. We will contact you within 24 hours.
INITIAL APPLICATION - Click here to enquire/apply and we will get back to you in 24 hours.
Other Forms
CORPORATE APPLICATION FORM - Complete for finance in the name of a Limited Company/LLP/Partnership or other incorporated body.
PERSONAL APPLICATION FORM - Complete for finance in your own name or joint names.
Links to additional Supporting Documentation which may be required in due course:
CLIENT VISIT FEE PAYMENT AUTHORITY FORM
Once completed please either;
Goldentree does not provide or arrange Regulated Mortgage Contracts.
Our Associate Company, BIRCHWOOD MORTGAGES LTD, is authorised to provide mortgage lending. Please contact Richard Wilfan at our Birchwood Office or visit WWW.BIRCHWOODMORTGAGES.CO.UK for more details.