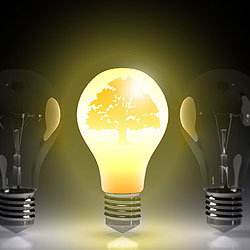 The Way We Work
We Are Quick and Professional
We will respond to any enquiry within one working day. We have previously completed deals within 48 hours of the initial enquiry. We visit every property we lend on and meet everyone we lend to. Our credit and pay out process is one of the fastest in the market. We are experienced property professionals in our own right. We aim to look at the deal from your point of view and work together.
What We Do
We will respond to your enquiry within one working day of receipt.
As soon as we have all of the initial information that we need, we will let you know if we like the deal.
If we do, we will provide you with a written indication of the way we think we can help.
We visit every property we lend on and meet everyone we lend to and we can arrange this very quickly.
Our credit process is extremely quick and, assuming everything is satisfactory, we can usually provide an offer letter within 24/48 hours of the meeting.
Pay out of funds usually depends on how quick your legal advisors can move as we have our own team of solicitors in house.
We have completed deals within 48 hour timescales
What We Don't Do
We don't issue indicative terms or offer letters where we have no intention to lend.
We don't provide or arrange regulated mortgage contracts or consumer credit loans.
We don't charge any up-front fees except a client visit fee (see tariff for scale of fee).
We don't usually require a professional valuation.
About Us
Meet The Team
Loan Enquiry